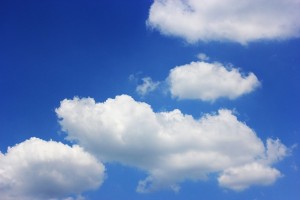 Summer is possibly the best time in the year to consider replacing sash windows. Here are a few reasons why replacing sash windows in the summer months is a good idea.
It can result in faster installations
Naturally, demand for sash window replacements will increase during the winter as the harsher elements take their toll on older properties and sash windows require fixing. This can result in a longer turnaround times for installations, with window installers struggling to keep up with demand for replacements.
Replacing sash windows in the summer months can see you avoid this bottleneck, speeding up the process and resulting in a faster installation. This is because summer can be a traditionally slow business period for many window installers.
It gives you plenty of time to prepare for winter
If your sash window is in a dire state of repair, replacing it ahead of winter will help to safeguard you home from the potentially damaging effects of colder weather later in the year: weather that a damaged sash window may let in to a property. Summer sash window replacement can help you prepare a home for the winter in plenty of time.
Replacing sash windows in the summer will also minimise the amount of disruption and discomfort a homeowner feels during the installation process. Typically, replacing sash windows involves temporarily opening a home to the elements. Completing this process in summer months that benefit from warmer weather will reduce the amount of inconvenience experienced by a homeowner.
You can benefit from the effects of replacement right away!
If you need to replace your sash window immediately, there's no point waiting for the winter months when installations can be slow and fraught with difficulties. By replacing your sash window in the summer you can benefit from the effects of replacement right away, giving you maximum return on your investment!
Replace your sash window with Wessex restoration today
As Bristol and the South West's leading heritage restoration company, Wessex are committed to safeguarding historic properties across the region. To find out more about our sash window repair and replacement services, give us a call on 01275 810322 or send us an email.