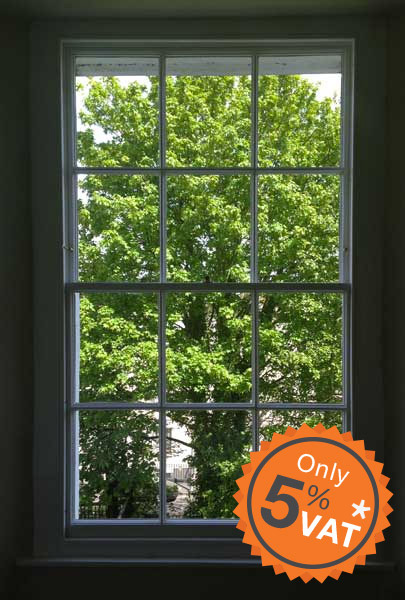 Draught Proofing
At Wessex Restoration, we provide high performance draught proofing systems specifically designed for period style windows and doors, without altering their appearance. After draught proofing, windows and doors operate more smoothly and create a warmer, quieter and dust free living or working space.
Due to a lower 5% VAT rate for homeowners of residential properties, draught proofing existing windows is a cost effective way to upgrade the energy efficiency of a building.
Draught proofing services
Over time, warping, rotting and other issues can cause draughty gaps between sashes and frames. As part of our upgrade service, we can help you reduce heat loss from a property by sealing frames and fitting fully weatherproof thresholds.
Upgraded energy performance
No more draughts, cold spots or dust
Only 5% VAT on draught proofing services
Invisible results
Sash window specialists
Full windows upgrade and restoration service
Draught proofing sash windows
Traditionally, timber sash windows were designed with space around the sashes to allow them to open and shut smoothly, causing draughts, cold spots and rattling. This causes many of the problems associated with old sash windows today.
As the sash window specialists, we have many years' experience upgrading sash windows from any era to achieve modern Window Energy Ratings (WER). Get in touch for more information about how we can help you achieve a warmer more comfortable and draught-free property.
* 5% VAT rate for homeowners of residential properties, draught proofing existing windows