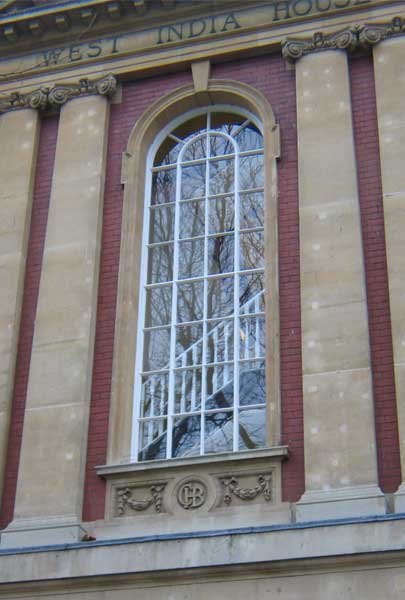 Acoustic Glazing
One problem with traditional, single glazed windows is that they don't block out noise from outside; traffic, rainfall and even the sound of voices can carry through the pane and cause undesirable living conditions.
If you are disturbed by unwanted noise, Wessex Restoration has the solution for you. By fitting laminated noise reducing glass to specially adapted sashes, we can help you significantly reduce external noise levels, providing you with a more peaceful working or living space.
Wessex Restoration uses Pilkington acoustic glass, a high quality acoustic laminated glass that offers excellent noise reduction without compromising on light transmittance or impact performance.
Soundproof window features
Cheaper than acoustic soundproofing a room
Available as a glazing upgrade or as new windows
Noise reducing glass
Single, Slimlite and double glazing available