Main House Building, Bath Spa University
We've completed a lot of projects over the years, from small single window replacements to large scale restorations. One project we're currently involved in is the Main House Building at Bath Spa University.
Project Details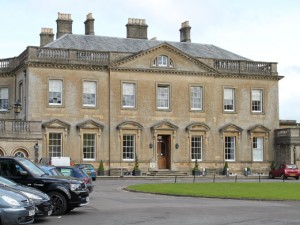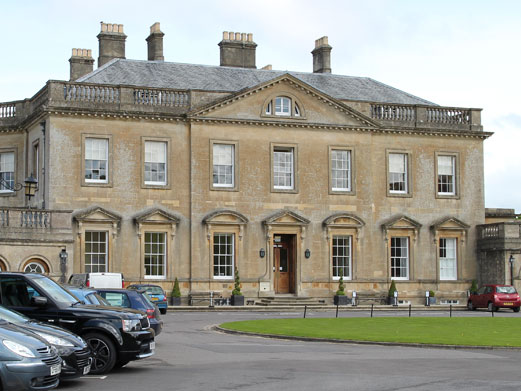 Project: Main House, Bath Spa University
Products installed: 90 sash and pivot windows, 44 casement windows
Completed: This is an ongoing project that's due to be completed in Summer 2014
Founded in 1852, Bath Spa University began life as the Bath School of Art, later becoming the Bath School of Art and Design. The Main House, at Newton Park, was originally built for Joseph Langton and is currently owned by the Duchy of Cornwall.
Main House is a Grade I listed building. This means it's classed as a building of exceptional architectural or historical interest and it's important the original appearance is maintained to preserve its heritage. Any work carried out should be done in a sympathetic manner to the original windows and the building itself.
Restoring and upgrading sash windows
We were tasked with refurbishing and upgrading 90 existing timber sash and pivot windows, and 44 existing timber casement windows.
Our expertise lies in conservation areas, and we've been trusted with this restoration project thanks to our experience in restoring traditional timber windows and doors. We understand the importance of preserving the aesthetics of historic or listed buildings so when upgrading Main House's windows we're taking great care to maintain their original appearance.
A performance upgrade of the windows allows Main House to meet much higher modern standards of energy efficiency and security whilst maintaining original looks. The hardware, draught-proofing, joinery and glazing are all being considered for improvement.
Heritage restoration across Bath and North East Somerset
Not only do we carry out restoration work, we also specialise in replication and can replicate a wide range of historic profiles including cills, skirting boards, architraves and all types of architectural joinery to match original profiles.